Helping Ex-Prisoners Through PFC Bridgecare
Since its inception in 1980, Prison Fellowship Canada (PFC) has been committed to seeing the lives of prisoners, former prisoners and their families transformed using a faith-based approach centered on the life and teachings of Jesus Christ. To date, PFC has programs active in 120 prisons and jails across Canada.
While this journey of transformation begins inside Canadian prisons and jails, PFC recognizes that the journey continues and in many cases gets harder as prisoners are released back into the community. The need for stable community in their lives is essential in ensuring their success moving forward. To that end, PFC has been diligently growing its network of local church partners in Canada, and now has just over 500 partners from coast to coast.
As of March 2020, PFC has decisively pivoted to put a major emphasis on Bridgecare which is PFC's response to those leaving the criminal justice system and transitioning back to the community. This emphasis included the establishment of a key partnership with New Life Prison Ministries who had been involved in aftercare work primarily in Ontario.
On March 25, 2020, PFC assumed the responsibility of a toll-free number that is available to prisoners who are looking for aftercare support upon their release. This number is now being answered by PFC staff, who are assessing the needs of prisoners and ex-prisoners and providing resources and connections to their local church and community partners. They are working diligently with the goal of expanding access to this toll-free number to prisoners in institutions right across the country and increasing the scope of their Bridgecare work through their partnership network from coast to coast.
With more and more prisoners being released from Canadian prisons and jails due to the current COVID-19 pandemic, the need for reintegration support for former prisoners has risen dramatically.
Under the leadership of Stacey Campbell, the President & CEO, Prison Fellowship Canada is committed to being part of a national community helping to ensure the success of former prisoners moving forward.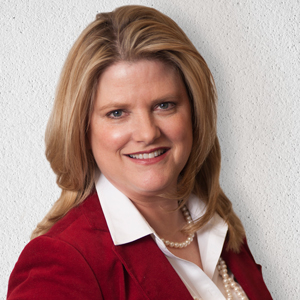 To learn more about the work of Prison Fellowship Canada, go to www.prisonfellowship.ca or call toll-free 1-844-618-5867.